il melograno
Melograno is Italian for pomegranate—a symbol of health and strength
And guests at our restaurant can look forward to a generous serving of both, with the authentic flavours of natural ingredients. All of our fish are sourced from wild stocks, and our meat comes from pure-bred Chianina cattle in Tuscany.
We are proud to continue our family's culinary tradition, now in its sixth generation, putting heart and soul —and fantastic flavour—into everything we do. The heritage that traces its origins back to a tiny village in Apulia is upheld here today: with the finest quality, natural ingredients and a pinch of authentic Mediterranean dolce vita!
Enjoy a beautiful evening at Il Melograno, savouring Italian cuisine at the very highest level.
Duomo di Parma—an exquisite setting for private and business events
Indulge in Italian luxury with fine food and a beautiful interior for an extra-special celebration
Looking for a distinguished setting for your birthday, Christmas or company celebration, with outstanding food and drink served in a stylish Italian interior? Enjoy an indulgent evening in our intimate private dining room, Duomo di Parma, which seats up to 20. Our team will be happy to pamper you and serve dinner according your individual preferences. This separate room has a refined ambience and as highlight of the interior is the glass dome light fixture featuring a faithful reproduction of the artwork on the dome of Parma Cathedral in Italy.
Whatever the occasion, you will receive a warm welcome in the Duomo di Parma.
Contact us for your individual quote, by e-mail to officeilmelogranoat or by phone on +43 (0)1 512 77 84.

Discover the sheer variety of Apulian cuisine while you spend a delightful evening at home.
A romantic dinner for two or a refined dinner party with friends—the Il Melograno team comes to you to provide the exceptional quality of food served at our restaurant.
We bring all of the ingredients, herbs and spices, and wine required. All that you need to provide for an unforgettable culinary experience is the tableware and a kitchen equipped with the basics.
Tell us what you would like to eat and we will compose an individual menu for you. And we'll be happy to help you pick out the wine. To find out more, contact us at any time, by e-mail to officeilmelogranoat or by phone on +43 (0)1 512 77 84.

Cookbook
Selected ingredients, family secrets and original recipes
The new Il Melograno combines it all
Traditional recipes, which had been well-guarded by the d'Atri family for generations, were published for the first time. The spectacular dishes, photographed in stylish ambience, invite to cook them by yourself and bring inspiration into the own kitchen. The Il Melograno cookbook offers classical dishes like pasta and tiramisu as well as unusual dishes for special events. It presents the culinary highlights of the Apulian kitchen with numerous authentic specialities—for a real Mediterranean joy of living at home!

Available directly in the Il Melograno.
Price: 98 Euro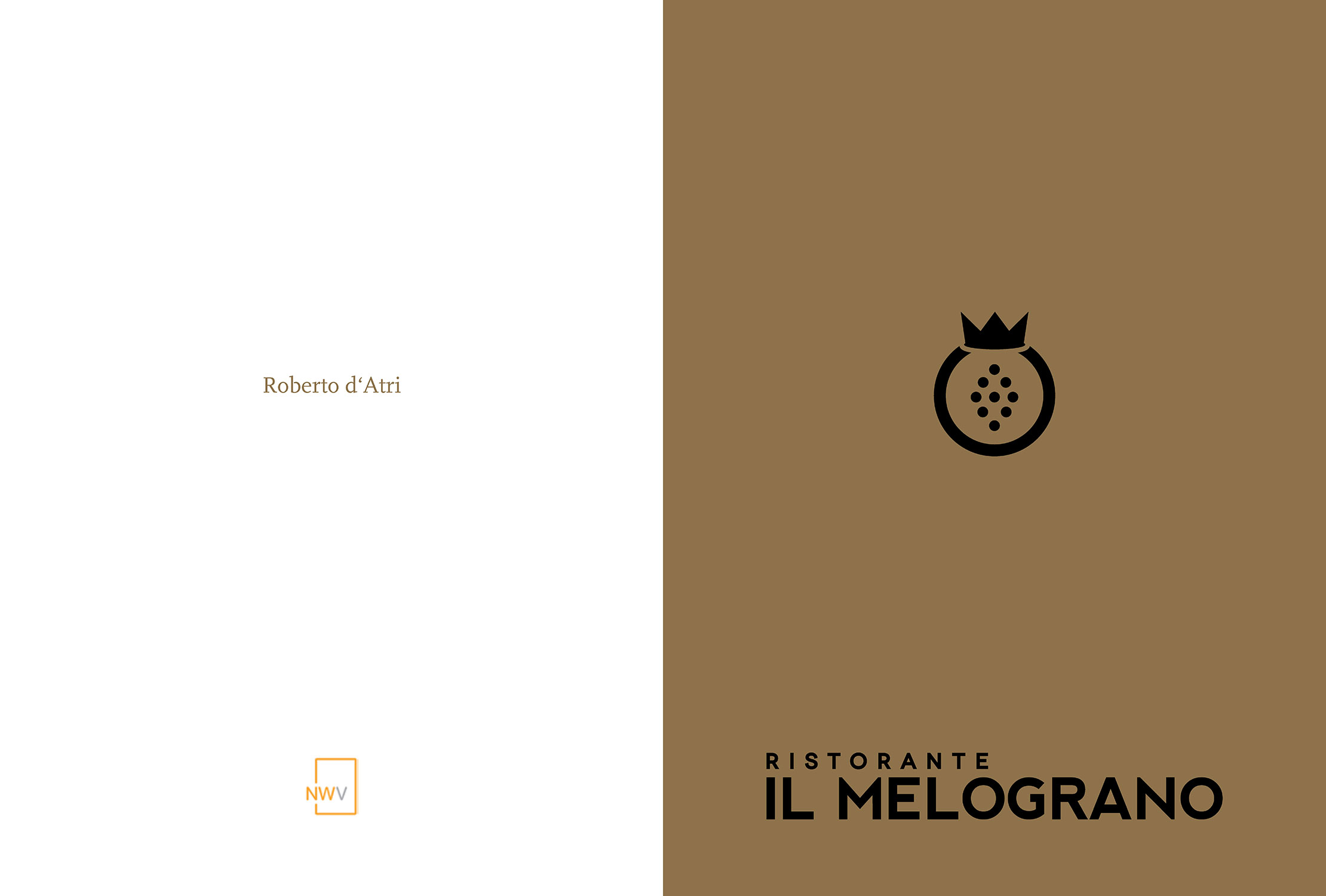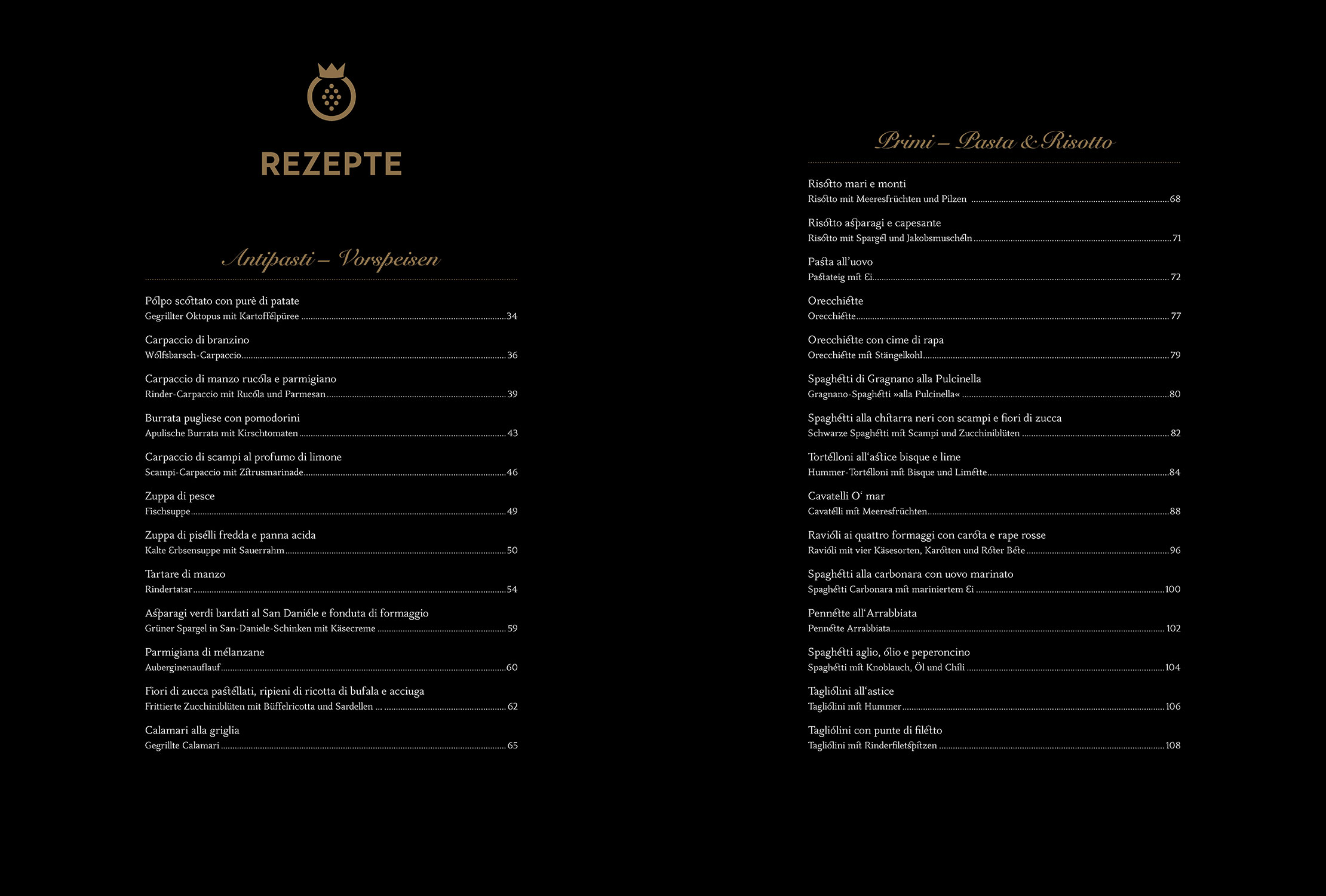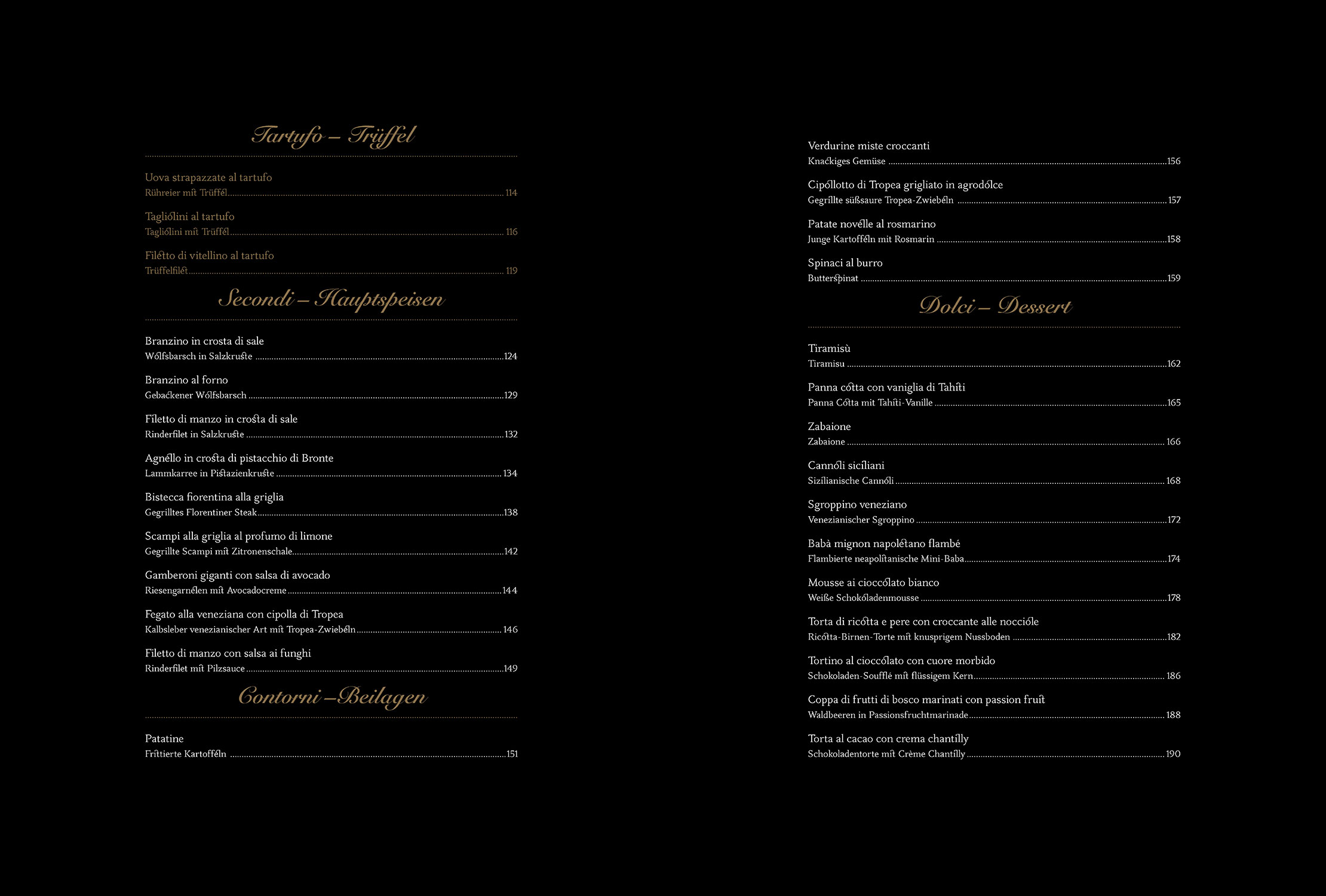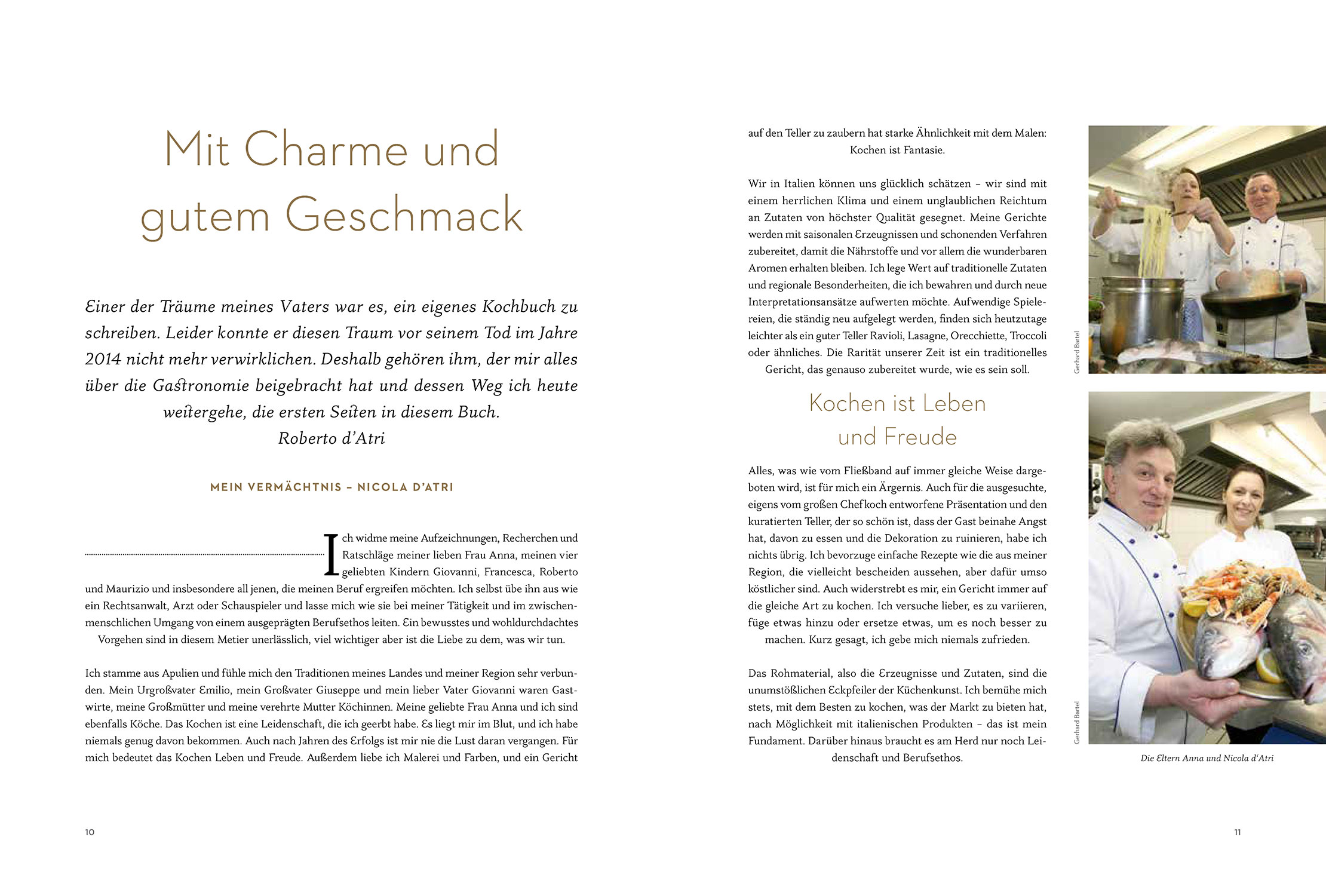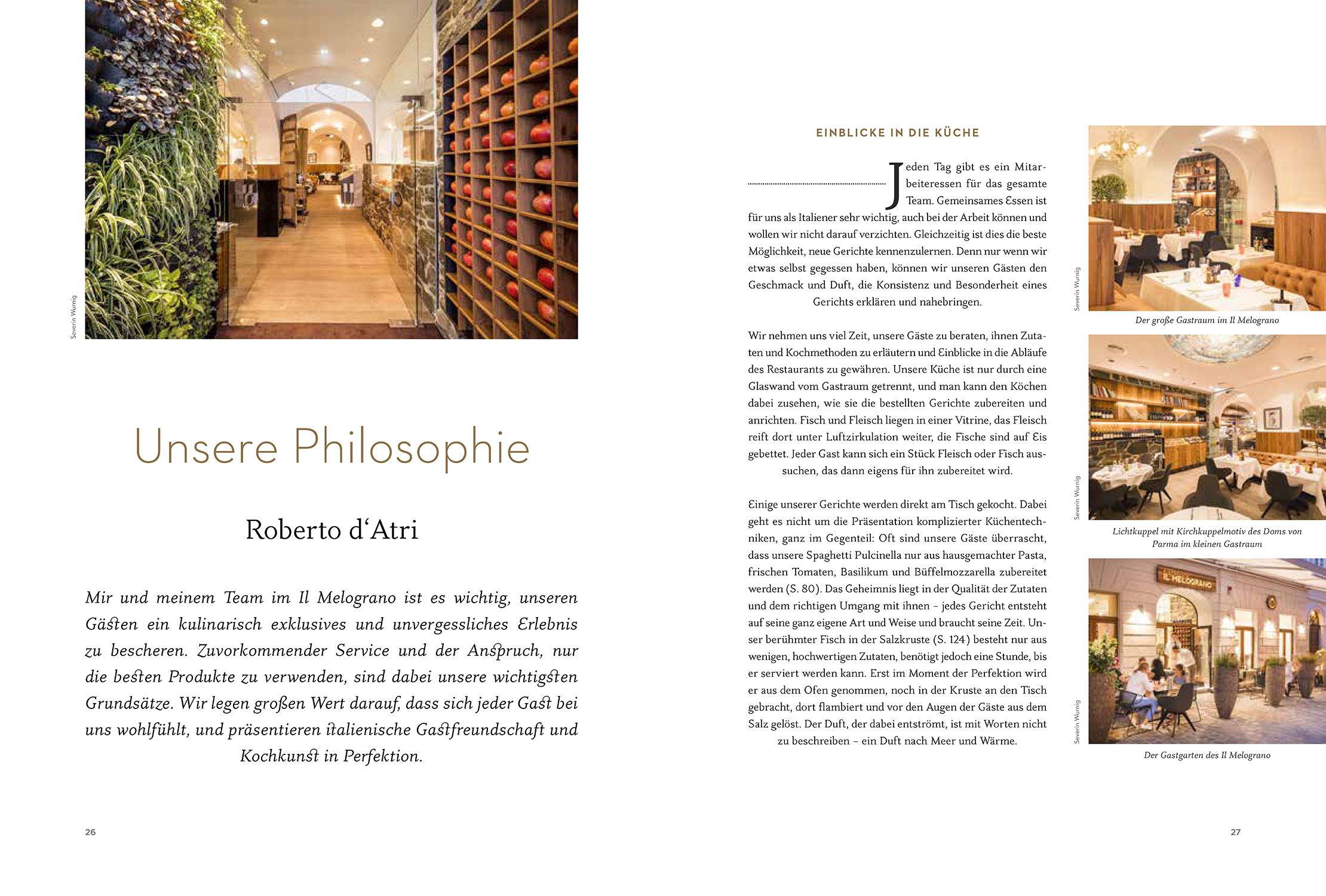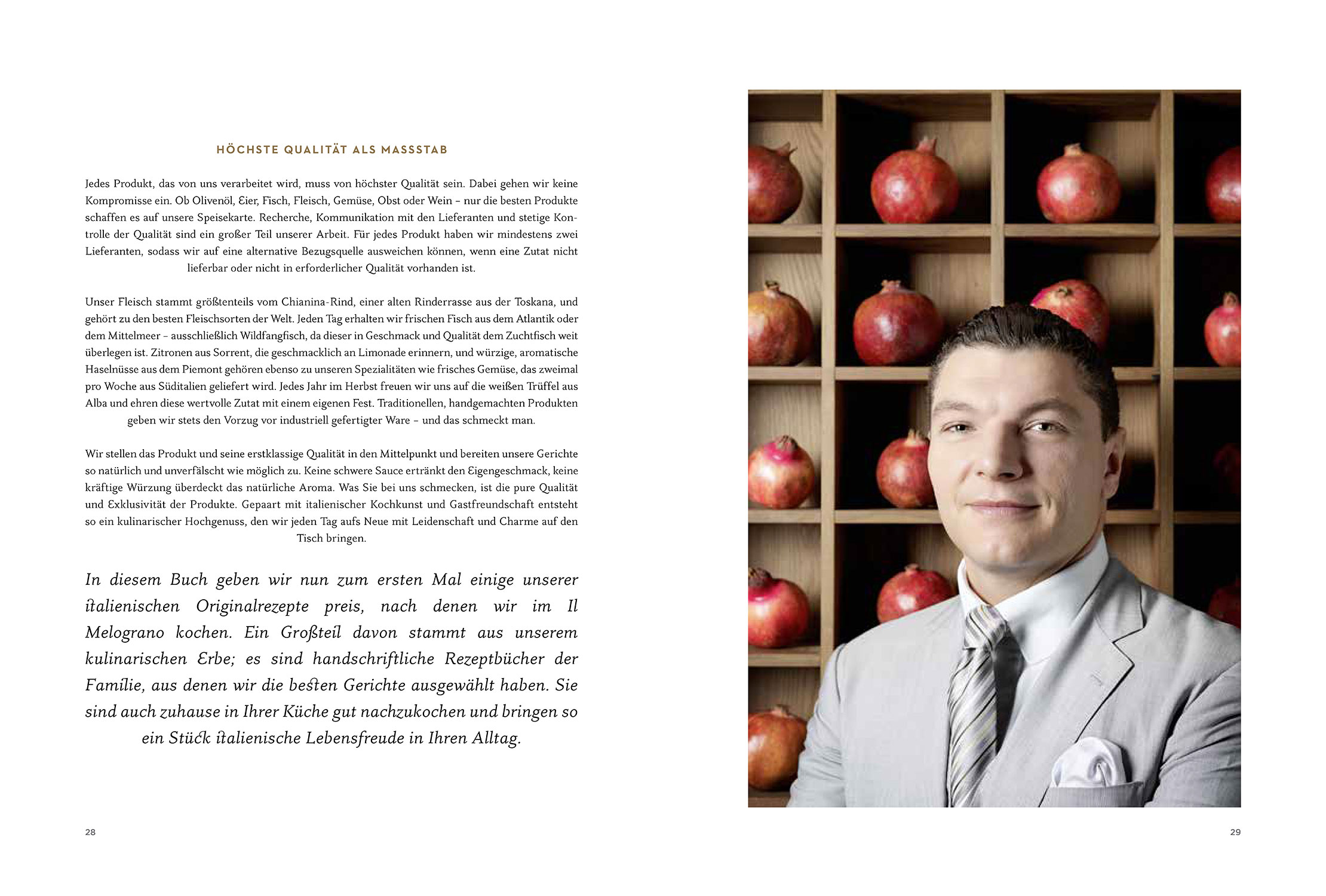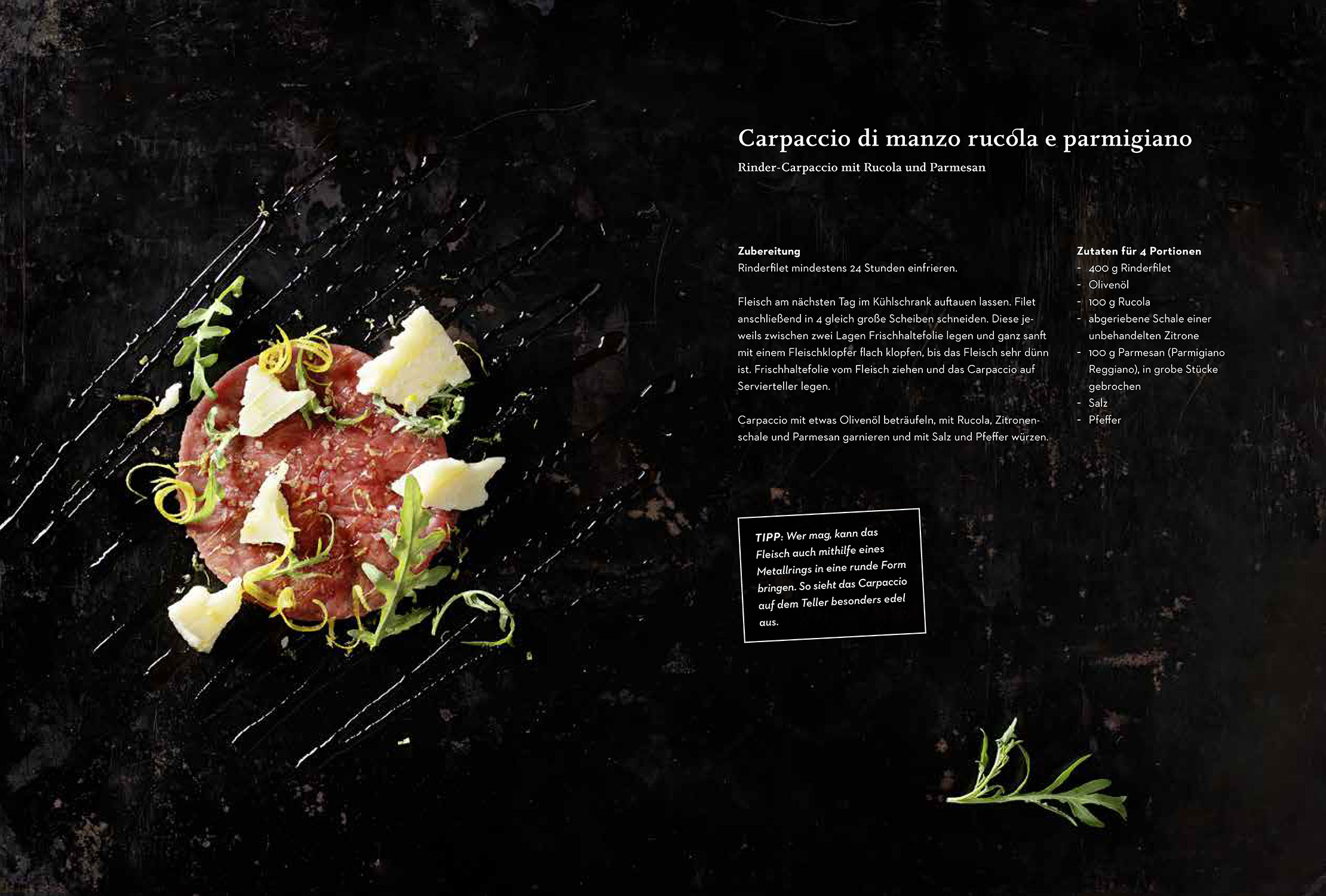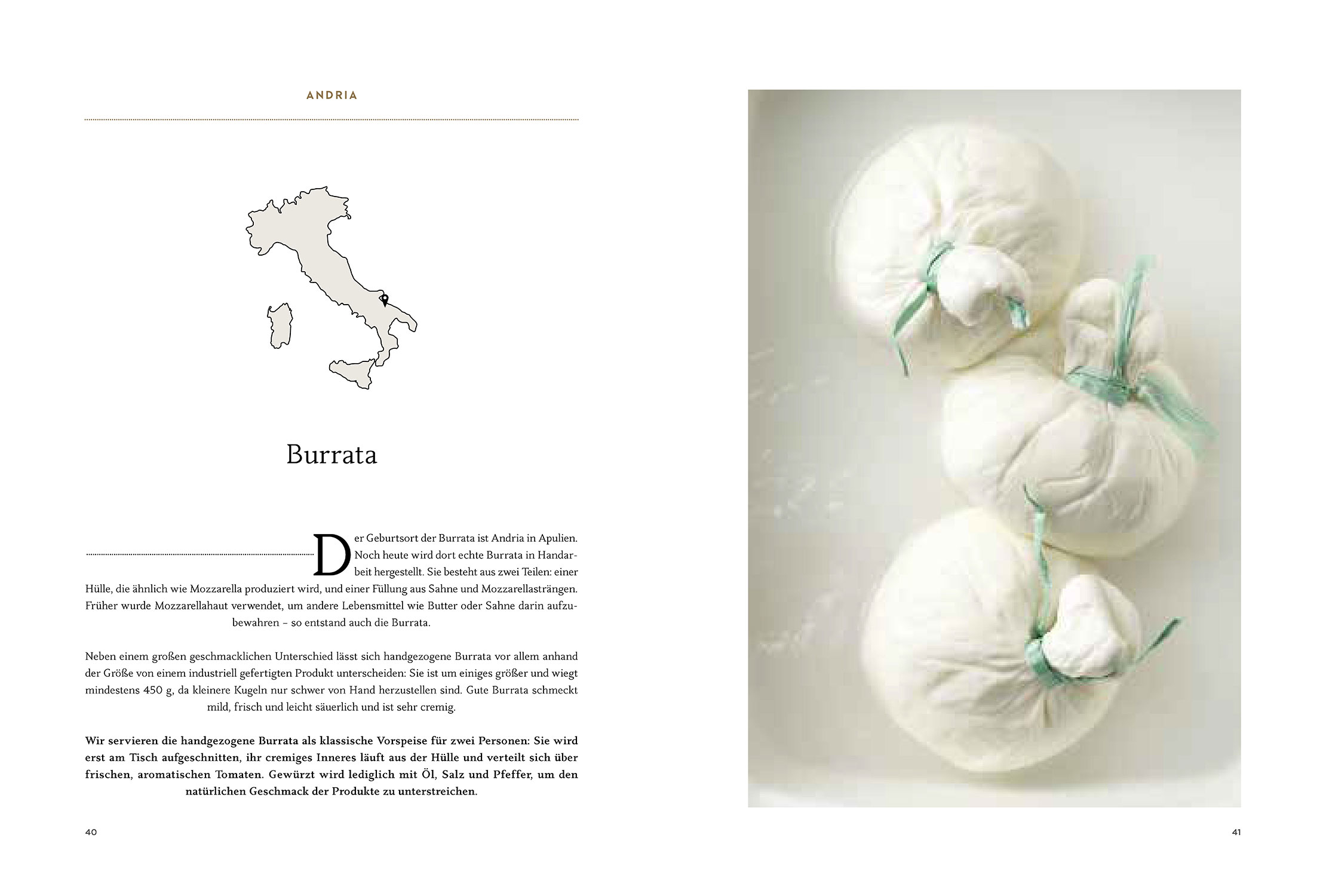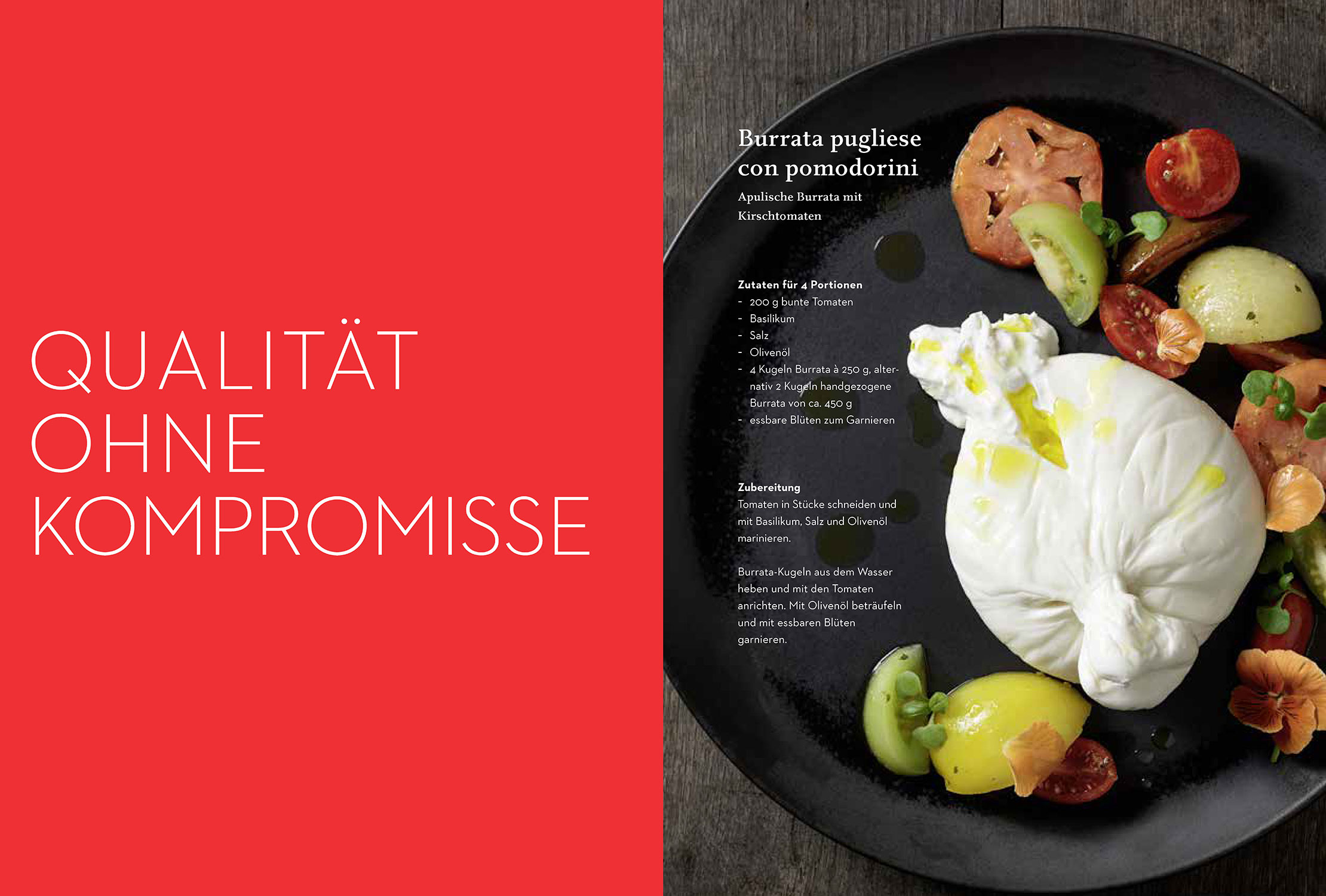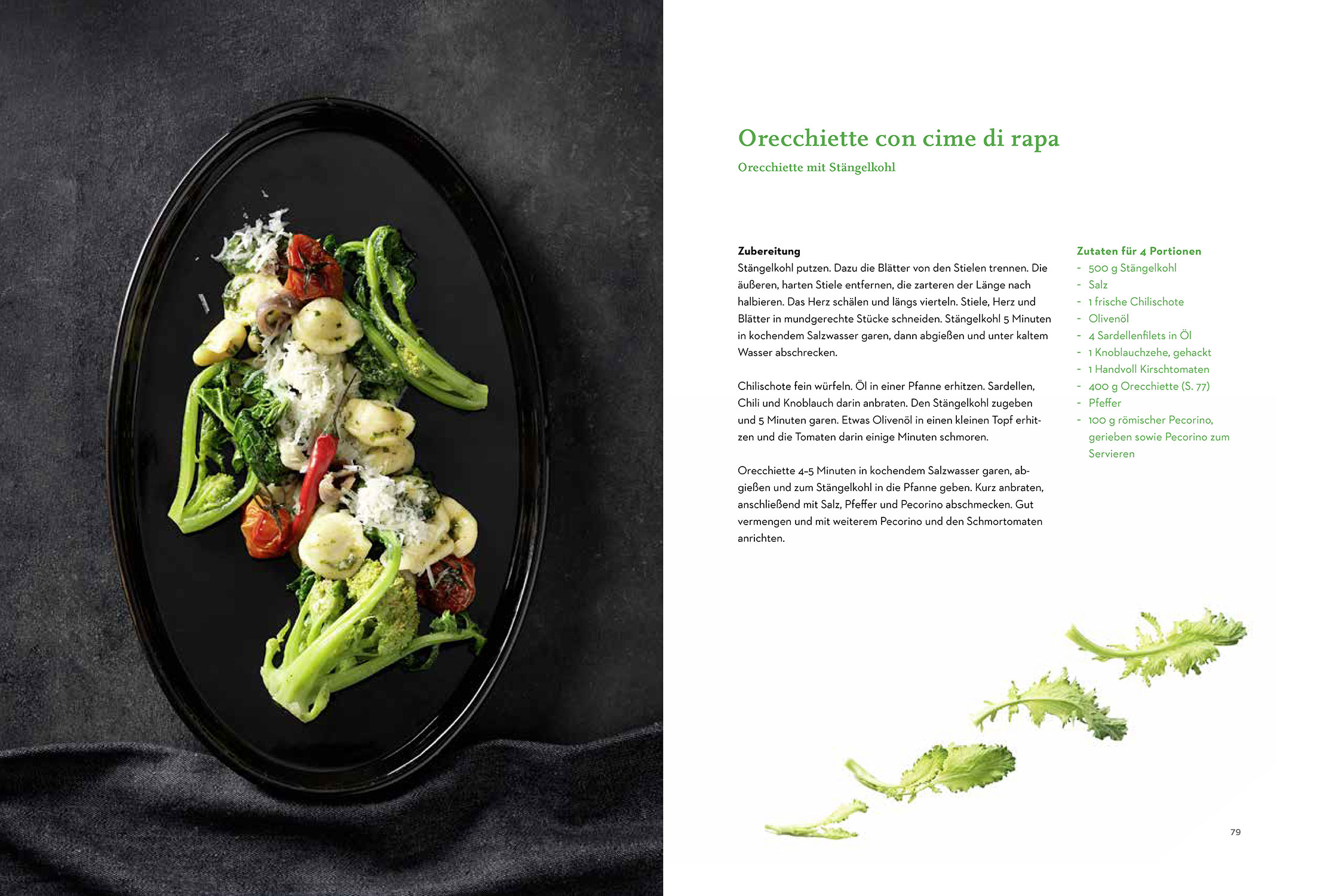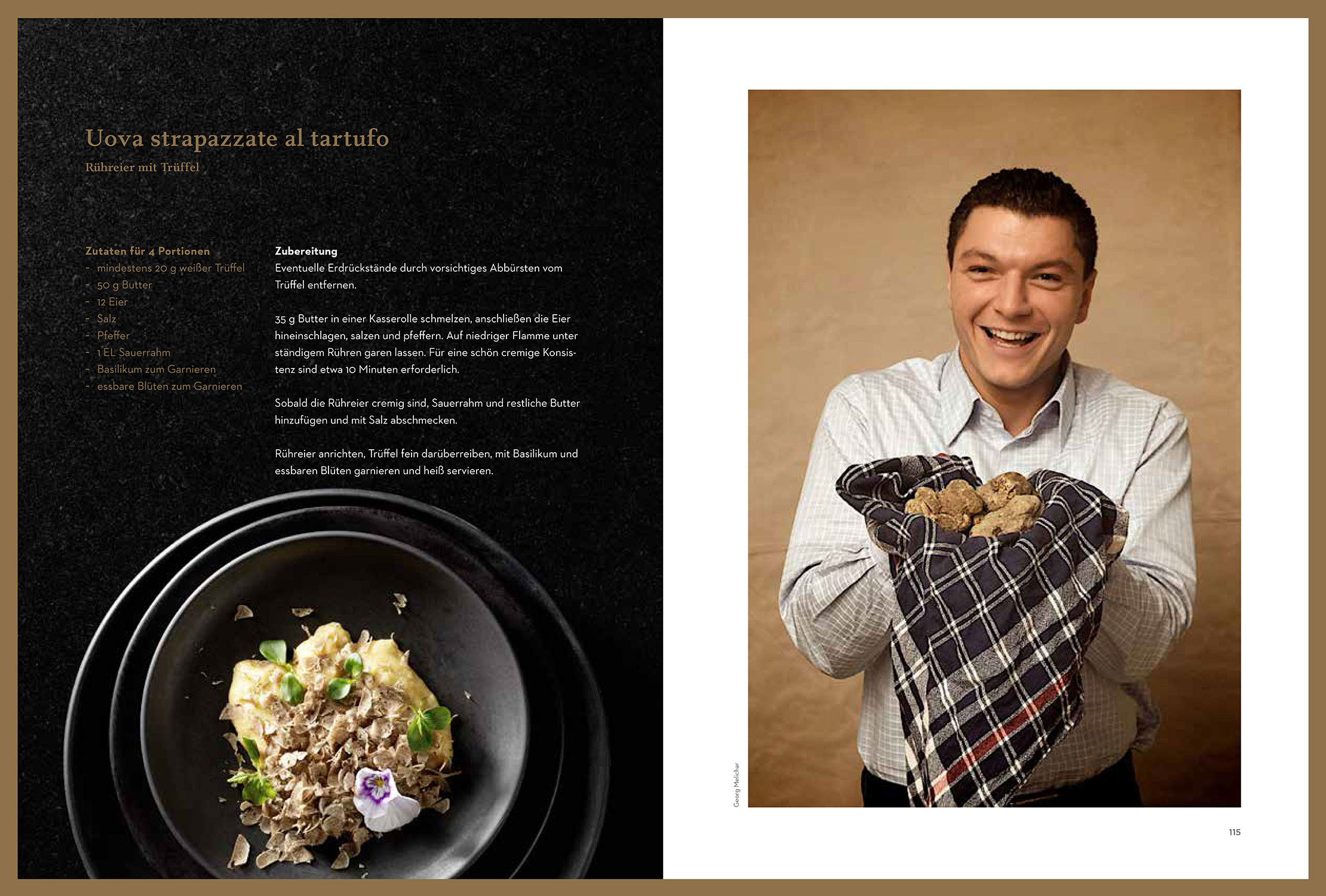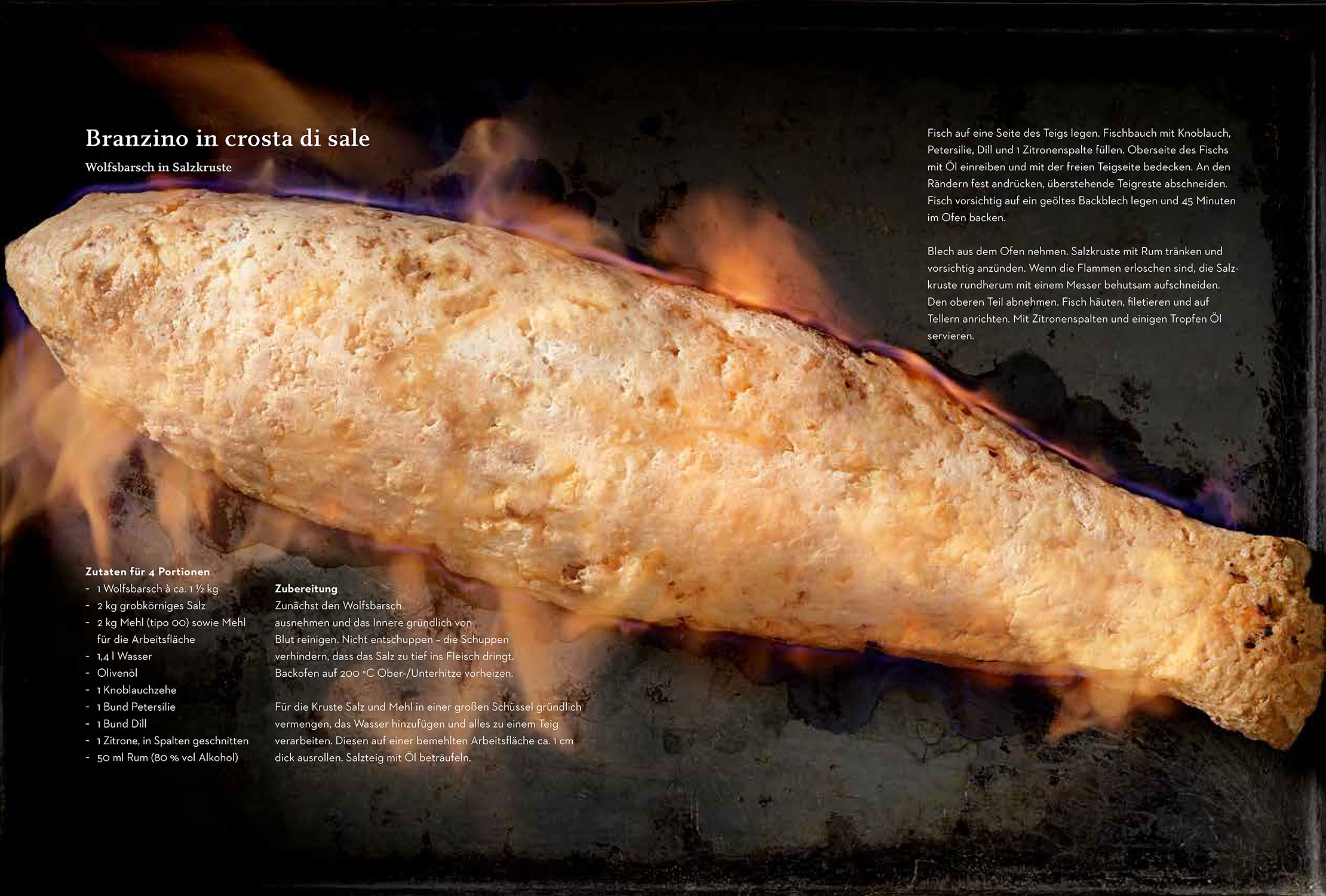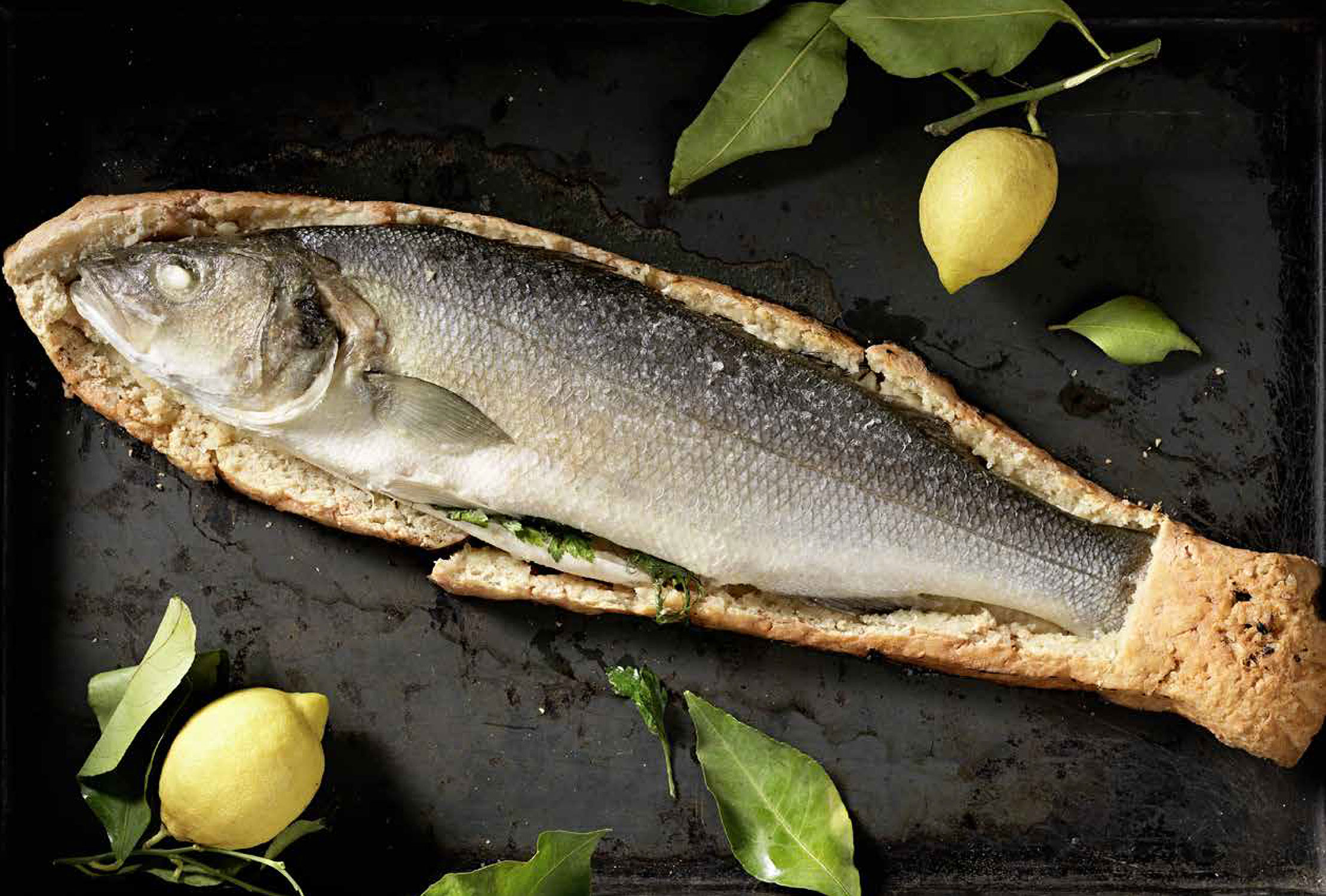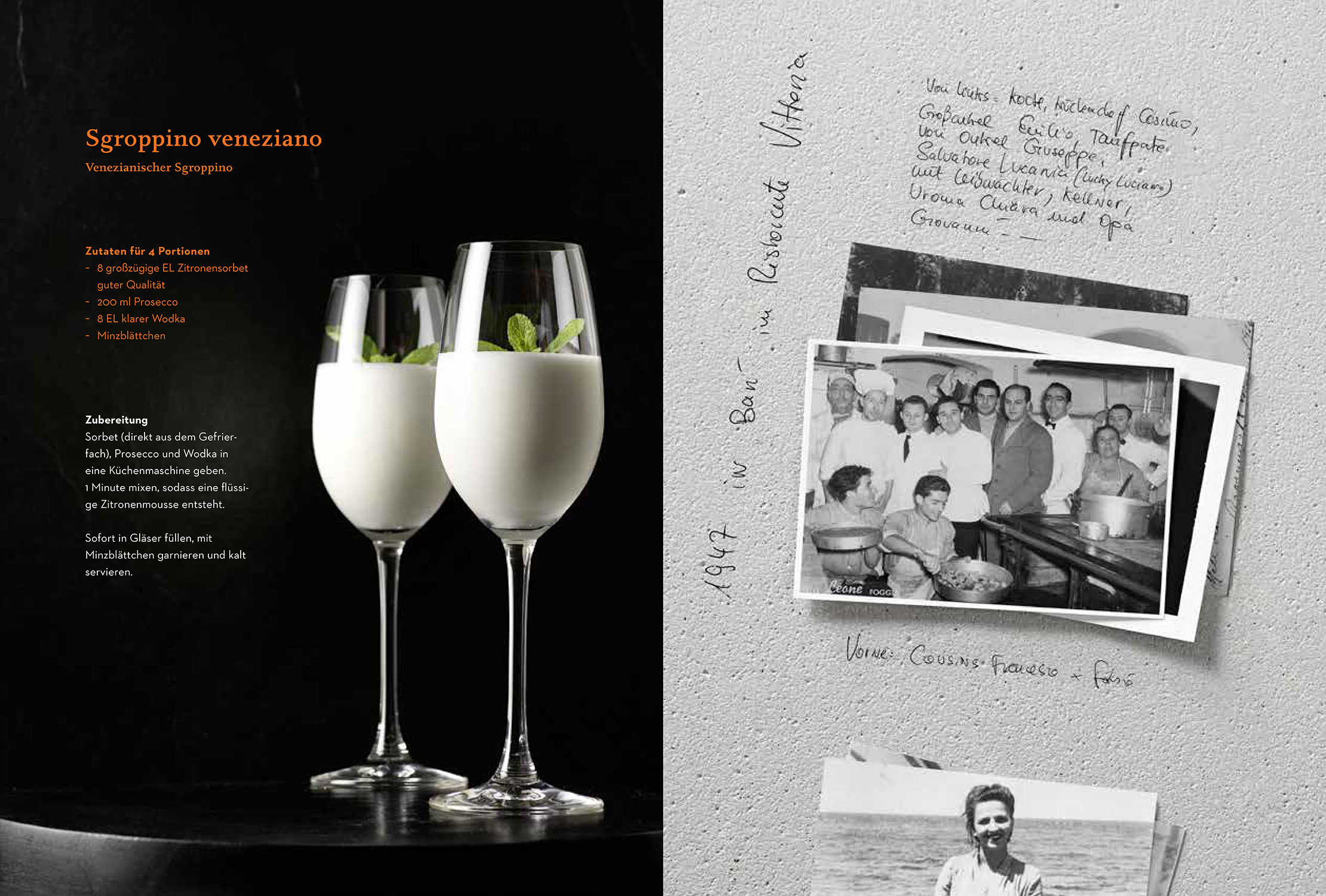 Opening Hours
Tuesday – Saturday:
12:00 – 15:00
18:30 – 23:30

Kitchen:
12:30 – 14:30
19:00 – 22:00


Closed on Sunday and Monday
Opened on bank holidays
Betriebsurlaub von 01.-08. August.
"Ladies and Gentlemen are requested to wear smart elegant clothes in the evening.
T-Shirts, Caps, Shorts and Flip Flops are not tolerated."